Automating Procurement
Streamlining Workflow
ABOUT US
Central Bidding, founded in 2007, is one of the largest providers of eProcurement services to public and private buying entities. Vendors have trusted Central Bidding to securely deliver more than $8 Billion worth of electronic bids for more than 293 buying entities since their founding. Central Bidding works under exclusive contract with each of these buying entities and in each instance Central Bidding is the only official electronic location to receive the bid documents, the automated updates and allowance of electronic bids. Central Bidding is the only web site where the bid information you view has been posted and updated by the public and private entities themselves. The electronic bids you post at Central Bidding are opened and reviewed by the public and private buying entities themselves as well.
Central Bidding also provides cloud-computing and custom solutions to engineers, architects and contractors through the provision of private plan rooms. These private plan rooms allow the dissemination of project documents and elimination of cost centers. Users are able to set privacy settings on a project-by-project basis and eliminate the cost and hassle of printing and mailing project documents. The result is improved vendor participation and reduced procurement costs to the public and private buying entities.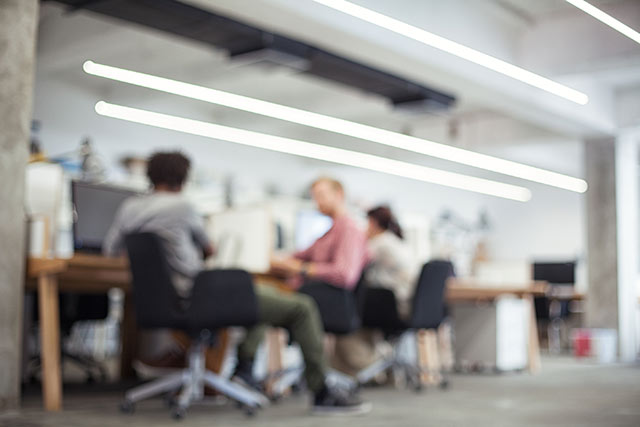 ePROCUREMENT SOLUTIONS BUILT FOR YOU
With an eProcurement solution from Central Bidding, organizations can now transform what has been a manual and labor-intensive procurement process into an enterprise-wide platform that delivers significant cost savings and efficiencies.