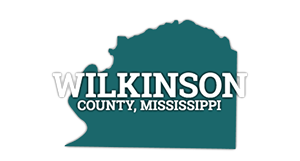 Auto, Transportation ( Dump Truck )

Reverse Auction: 19737274
See attached documents or contact Marlin Reid 601-248-4746 for more information
REVERSE AUCTION BIDDING:
• The real-time bidding interface will appear below at the start date and time set by the owner. If you are viewing this page before the set start time of the reverse auction, you may need to refresh the page in your web browser in order to see the real-time bidding interface.

• When entering a bid amount, you may ONLY enter numbers (and one decimal point if necessary). You MAY NOT enter a dollar sign or comma with your bid amount.
Creator Username:

WCMSMR

Bid Solicitation Start Time/Date:

27-Sep-2018 10:00:00 AM

Bid Solicitation End Time/Date:

09-Oct-2018 10:00:00 AM

Reverse Auction Start Time/Date:

Starts: 1d, 14h+

Reverse Auction End Time/Date:

22-Oct-2018 11:00:00 AM

(

--

)

History:

72 Views, 0 Questions

Status

Realtime Event

Action:

Sign-In to Bid
19-Sep-2018 12:59:10 PM
description attached